Residential & Commercial Flooring Professionals - "In everything set an example by doing what is good" Titus 2:7
Carpet has so many things going for it. It's soft, safe, warm, and quiet. It's stain-resistant and gives excellent value for the price—and it saves energy! Carpet is also proven to trap allergens and dander (which can easily be removed with the right vacuum when used regularly). If you're looking for beautiful comfort underfoot, consider carpet. Mountain Valley Floors proudly serves Northern Colorado, including Loveland, Fort Collins, Windsor, Berthoud and Estes Park, with quality installation of desirable name brands of carpeting.
Created by leading design professionals who know color, pattern, and trends, our carpet presents a world of wonderful solutions for your home. Whether your setting is formal or informal, quiet or high-traffic, an empty nest or a house full of kids, we have the right carpet style for you.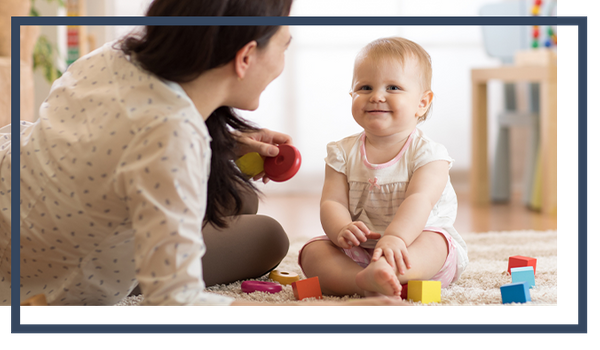 Carpet Categories
Texture: The velvety look and feel of smoothly cut yarns. Carpet may be deeply or lightly textured to create a fresh, easy-care surface.
Twist: The twist is back in this lighthearted carpet trend. It's relaxed but elegant and sumptuous to the touch.
Loop: Modern interpretation of handcrafted styling. For active areas, where you want sass and sophistication without worry.
Pattern: Almost an art form. Cut and uncut loops form distinctive designs, for decorating with originality and flair.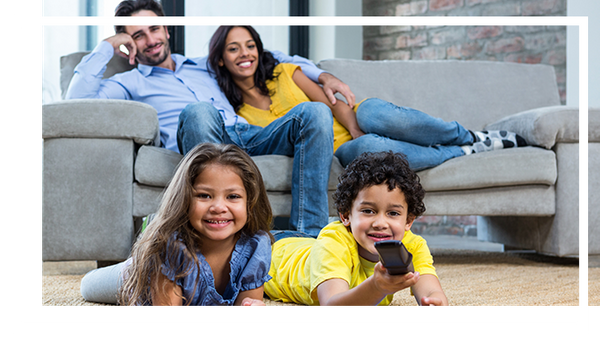 Carpet Care and Carpet Maintenance
It's not hard to take care of carpet, there are just a few easy steps to be aware of. Regularly following this simple carpet maintenance program will ensure that your carpet keeps that freshly-installed appearance and continues to look great throughout the years.
Preventive Maintenance: Protect your investment before problems occur.
Vacuuming: Prolong the life and beauty of your floor.
Spot and Spill Removal: Be prepared for the unavoidable.
Overall Cleaning: Get regular care with cleaning systems.
DIY Cleaning: Get the right equipment to do it yourself.
R2X: Stain and soil remover.
Remember, no carpet is absolutely stain proof. Some carpets have stain-resistant treatments that improve your ability to clean stains, but not prevent them. Similarly, carpets with soil-resistant treatments reduce the rate of soiling, but all carpets require regular care and maintenance. You can resist carpet soil and stains with R2X, Shaw's own breakthrough technology.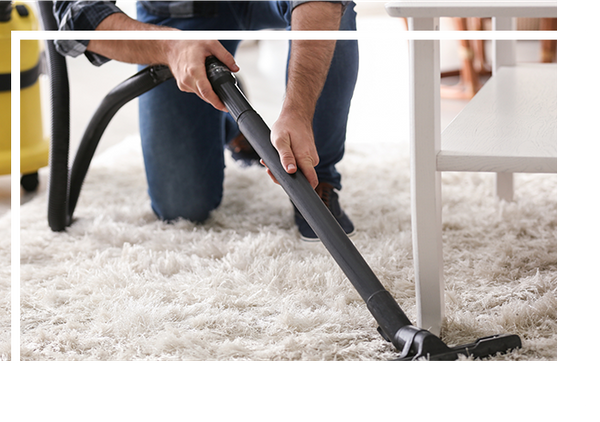 Stains and Soil
The majority of stain complaints are actually related to soil. For example, many sugar-based spills, such as soft drinks and coffee, leave a sugar residue after removal. This sticky residue readily attracts soil from ordinary shoe traffic, and the resulting discolored area appears to be a stain. The same thing happens when spills are cleaned with a detergent solution and the area is not sufficiently rinsed with plain water, leaving a sticky detergent residue. It is important to rinse thoroughly with water and blot dry after removing any spill.
For proper carpet care and maintenance, refer to the manufacturer's warranty or contact Mountain Valley Floors, Inc. Contact us to schedule a free consultation!
Benefits of Choosing Carpet
Carpet has been ubiquitous in homes for a long time. Interestingly, historically, rugs (which were kind of the carpet equivalent of the past) were a sign of extreme wealth. More recently, the popularity of carpet has risen and fallen many times, and the result is more affordable, durable, and quality carpet options. There are many benefits that homeowners can enjoy when they choose our carpet installation service in Loveland or the surrounding areas. Here are some of the advantages you can reap from our carpet service.

Design Flexibility
A house isn't a home until it gets that personal touch. For many homeowners, home design is where they like to focus on their personal flair. Carpeting comes in many different styles, whether you choose broadloom or carpet tile. There are even many color options with carpet to help create the perfect mood lighting in a room.

Noise Reduction
Things can get hectic around a household, especially for families with young children. In those hectic moments where you just need a quiet moment to yourself, carpet can offer just a bit of relief with its noise reduction properties. Whether it's absorbing the sound of foot traffic or rowdy kids hollering, you'll appreciate the extra piece of mind from a quieter household.

Safety
Unlike hardwood and tile floor options, carpet offers an element of safety that is unparalleled. It's able to do this for two reasons. The first is that carpet offers a lot of traction to help reduce the chances of slips and falls. This can be especially helpful for the elderly, who may be at a higher risk of injury. The second is that carpet provides a cushion in the event of a fall, even further reducing the chances of injury. Who knew flooring options could have an effect on our safety?

Low VOCs
VOCs, or volatile organic compounds, are chemicals that can cause problems in the human body's homeostasis; hence, volatile. Of all flooring options, carpet produces the lowest level of VOCs into the air. This is because the finishing products and cleaning chemicals for many floor materials produce VOCs. Carpet also plays a role in trapping allergens on the ground, which helps keep the air flow pure. However, this is a double edged sword if the carpet is not vacuumed regularly and the allergens accumulate.

Saved Labor
Many people counter that hardwood floors and tiles are easier to clean than carpet. This is marginally true, as far as a swiffer or mop is an easier tool to use than a vacuum cleaner. However, when you factor in maintenance time and costs on top of cleaning, carpet often actually comes out ahead when it comes to spending less time on maintenance.
If you are looking for carpeting services in the Northern Colorado area, Mountain Valley Floors is the company to call. We'll be happy to answer any questions about our services you may have. Feel free to reach out today!