Residential & Commercial Flooring Professionals - "In everything set an example by doing what is good" Titus 2:7
Loveland Quartz Countertop Specialists
Installing new countertops in your home can be an exciting project. Whether you are remodeling your existing kitchen or bathroom, or you are choosing materials for a new home build, you will soon discover that there many different varieties of countertops to choose from. In fact, there are so many options available to homeowners that it can be difficult to know which will best suit your design preferences and your budget. Thankfully, the countertop installation team at Mountain Valley Floors is here to help! We would love to speak with you about your ideal vision for your kitchen or bath. Call us at 970-685-4763 today to speak with a friendly member of our team, or request your free consultation online now!
Why Choose Quartz Countertops?
If you are trying to decide between quartz counters and another type of material, it can be helpful to know the benefits of these stunning surfaces. Advantages of quartz countertops include: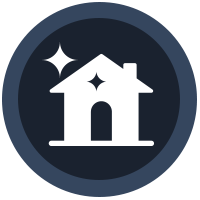 Beautiful appearance
With their smooth, luminous appearance, quartz countertops provide stunning and sophisticated beauty that other materials don't.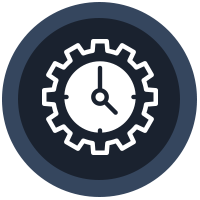 Durability
Quartz countertops resist corrosion and can last between 10 and 20 years with proper care and maintenance.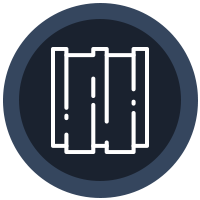 Versatility
Engineered quartz comes in a variety of styles and colors, making it ideal for everything from shower enclosures and backsplashes to walls.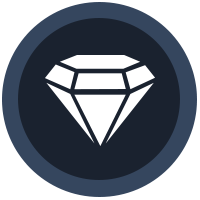 Near Perfection
Unlike granite slabs, quartz naturally has fewer imperfections. The absences of veins and divots make it easy to install.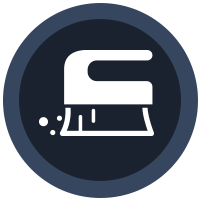 Low Maintenance
Because of its composition, engineered quartz does not need to be sealed and can easily be cleaned with a gentle, non-abrasive cleanser.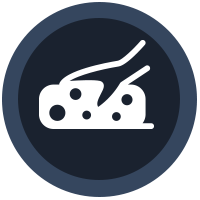 Sanitary
Unlike other natural stones and tiles, quartz is non-porous and will not harbor harmful germs and bacteria.

What is Quartz?
Quartz countertops have been popular in Europe for decades, and within the last 10 to 20 years, they have begun making a name for themselves in America, as well. There are a couple of different varieties of this desirable material, and while some countertops are derived from slabs of natural quartz, the vast majority are made from an engineered material. This new take on quartz involves a manufacturing process that mixes genuine quartz with polymer resins to create a beautiful, durable countertop material.
Quality Quartz Countertop Installation in Loveland
When you considering several types of materials for your new counters, you deserve the knowledge and perspective that can only come from an experienced countertop vendor. At Mountain Valley Floors, we have more than 25 years of experience in the flooring and countertop industry, and we gladly offer free on-site and in-store design consultations for the convenience of our customers. We want you to be 100 percent satisfied with your completed project, and we can't want to help you discover the design possibilities that await you with quartz countertops!
Ready to learn more about the affordable beauty of laminate countertops? Call our team at 970-685-4763 now to get started!