Residential & Commercial Flooring Professionals - "In everything set an example by doing what is good" Titus 2:7
Our Experience Makes This Process Easy
When you are thinking about installing new counters in your home or office, it can be fun and exciting to imagine the difference this new design addition will make. As you begin to explore different materials, you might begin to feel a bit overwhelmed as you look at and touch various surfaces. Because countertops are designed to last for decades, you want to be sure you choose the right type for your unique needs.
At Mountain Valley Floors, our granite countertop installers have years of experience and we'd love to speak with you about the benefits of this versatile material.
Benefits of Granite Counters
Although granite can be more expensive than other materials, it pays for itself in terms its advantages over other types of counters. A few benefits of granite countertops include the following below. These are just a few advantages that granite has over other materials. To learn more about how you can benefit from the stunning material, contact us today to speak with our granite countertop installers!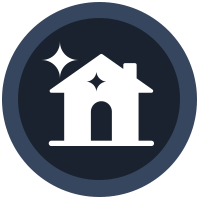 Increased Property Value
Granite is seen as a premium material and can increase the value of your home or office.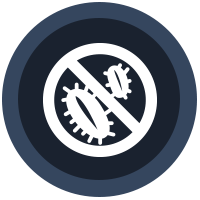 Sanitary
Because granite is non-porous, it doesn't harbor bacteria or germs.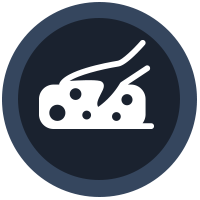 Stain-resistance
Once sealed, granite is highly resistant to stains from spills.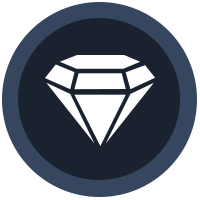 Durability
You can cut on granite counters without worrying about scratches.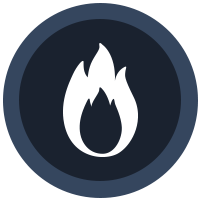 Heat Resistance
Granite is not damaged by hot pots and pans.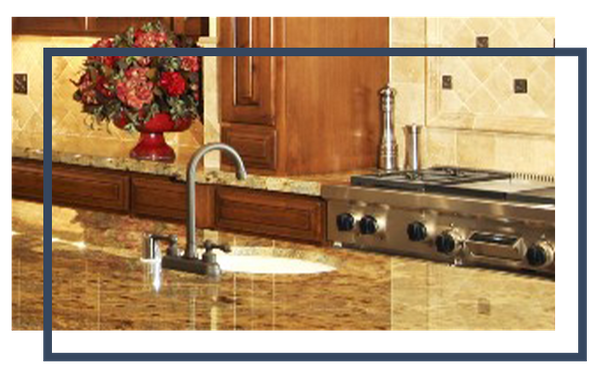 Granite Countertop Installation in Loveland
At Mountain Valley Floors, we are passionate about helping Northern Colorado property owners create interior design concepts that are beautiful, timeless, and affordable. Installing granite countertops is an easy way you can add elegance and beauty to a space that will last for years. Our granite countertop installers have the experience and skill to ensure you are 100 percent pleased with your new counters, and we would love to speak with you. Call us at 970-685-4763 to schedule your free design consultation!
Schedule a FREE Comprehensive Consultation with Top Rated Local® Granite Countertop Experts