Residential & Commercial Flooring Professionals - "In everything set an example by doing what is good" Titus 2:7
Loveland Laminate Countertop Installation
Are you remodeling your kitchen and searching for an affordable, yet durable countertop material? Perhaps you are in the process of selecting countertops for your new home? No matter why you have found yourself choosing countertop materials for your kitchen, the experts at Mountain Valley Floors are here to help you every step of the way. In addition to providing industry-leading flooring installation, our team has years of experience helping homeowners along the Front Range choose high-quality countertop materials and we can help you, too. Call 970-685-4763 today to speak with a design expert or request your free consultation online now!
Benefits of Laminate Counters
If you are on the fence between laminate countertops and another material, it can be helpful to know the advantages that come with installing this type of counter. Some benefits of laminate countertops include: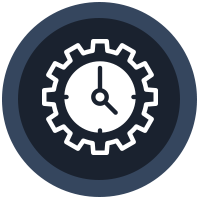 Long-lasting
If you are looking for a long-lasting countertop material, laminate delivers. With proper care, laminate countertops can easily last anywhere between 10 and 20 years.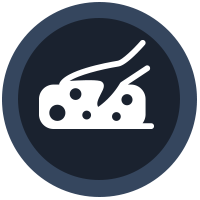 Sanitary
Unlike stone, tile, and grout, laminate countertops are non-porous. This means you won't have to worry about the surface trapping or harboring harmful germs and bacteria.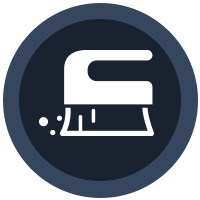 Low Maintenance
When it comes to maintaining your countertops, laminate makes it easier than you thought possible. You don't have to worry about sealing or cleaning grout, only cleaning with a soft rag and a gentle cleanser.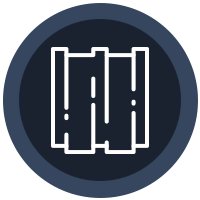 Versatility
Because laminate is available in such a wide array of styles and colors, it is one of the most versatile materials around. Laminate can even replicate natural stone or wood patterns.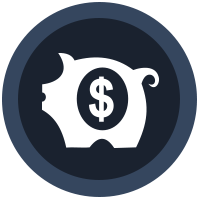 Affordability
Laminate is one of the most affordable countertop materials on the market today. Regardless of your budget, it is likely you will find several color and style options to choose from.

What is Laminate?
Because of their incredible popularity, you have probably seen laminate countertops at some point in time, and you might even have been fortunate enough to have them in your home. There are many qualities that make laminate a popular choice for both homeowners and commercial property owners, and understanding its composition helps provide some explanation for this. Composed of multiple layers of plastic and particleboard, laminate is a very lightweight product. In addition to being a light, yet sturdy material, homeowners can expect a wide variety of benefits from this type of countertop.
Expert Laminate Countertop Installation in Loveland
When you are searching for professional laminate countertop installation in Loveland, you deserve to work with a company that you can trust. With more than 25 years of experience in the flooring and countertop industry, you can rely on the expert team at Mountain Valley Floors to provide knowledgeable advice as you weigh your installation options. We proudly partner with many of the industry's top vendors to deliver best-in-class materials for every project we complete. We have seen many trends come and go over the years, but laminate countertops have remained a preferred material of choice for homeowners and commercial property owners alike.
Ready to learn more about the affordable beauty of laminate countertops? Call our team at 970-685-4763 now to get started!