Residential & Commercial Flooring Professionals - "In everything set an example by doing what is good" Titus 2:7
Are Tile Countertops Best For You
Are you considering installing tile countertops in your Northern Colorado home or business? The experienced team at Mountain Valley Floors is your number one choice for high-quality flooring materials, and we also specialize in installing beautiful residential and commercial countertops.
When it comes to striking the right balance between style and affordability, no other material measures up to tile. Call our installation team at 970-685-4763 today to request your free on-site or in-store design consultation!
Benefits of Tile Countertops
If you're on the fence between tile and another type of material, it might be helpful to familiarize yourself with a few of the benefits that come along with new tile countertops. Some of these include the following below. If you think tile countertops might be right for your home or office, our design team would love to speak with you about the additional benefits of this versatile material, as well as discuss your budget and design preferences. Contact our team today!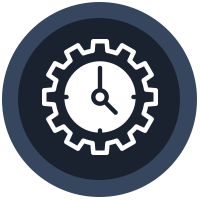 Long-lasting
Tile countertops are designed to last for many, many years, improving their cost-effectiveness over other materials.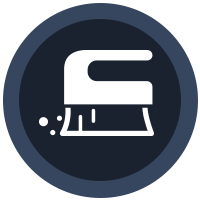 Low Maintenance
Aside from cleaning the grout lines on a regular basis, tile counters are very easy to maintain and clean.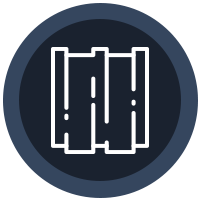 Versatility
Available in many different shapes, colors, and textures, tile countertops allow for increased customization.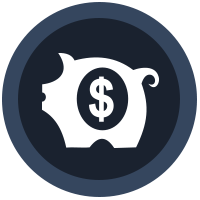 Affordability
Tile has a similar look to materials like granite and quartz but can be installed at a fraction of the cost.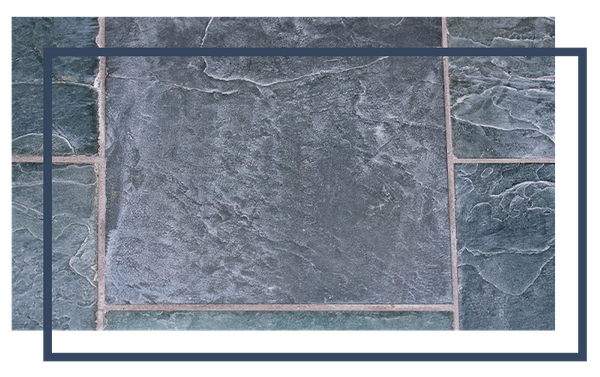 Tile Countertop Installation in Loveland
When it comes to high-quality countertop installation, not all contractors are created equally. The expert team at Mountain Valley Floors has the knowledge and experience to ensure you are completely satisfied with your completed project. Additionally, we partner with many of the industry's top vendors so that our customers can rely on the quality of our materials.
Ready to learn more about tile countertops? Call us at 970-685-4763 to get started.